About

Our Company

 

With over 8 years of experience in the lawn care industry, our professionals are equipped with the knowledge and skills needed to maintain your dream landscape. JMH Lawn Care & Landscaping is the lawn care company you are looking for!

JMH Lawn Care & Landscaping offers many services tailored to our customer's needs. Our services are designed to help serve you no matter the season. From lawn maintenance to snow removal, we have the tools, equipment, manpower, licenses and insurances necessary to complete the task.

At JMH Lawn Care & Landscaping, we understand what you expect and strive not only to meet, but exceed, your expectations. Our competitive rates, professionalism, friendly staff, and dedication are what draw our clients to us. The finished product, however, is what keeps our customers with us.

We currently service Worcester, Auburn, Millbury, Sutton, Grafton and the majority of Worcester County. We welcome the opportunity to add your home or place of business to our list of customers. Please browse our website to learn more about how JMH Lawn Care & Landscaping can provide you with a home or place of business you will be proud of!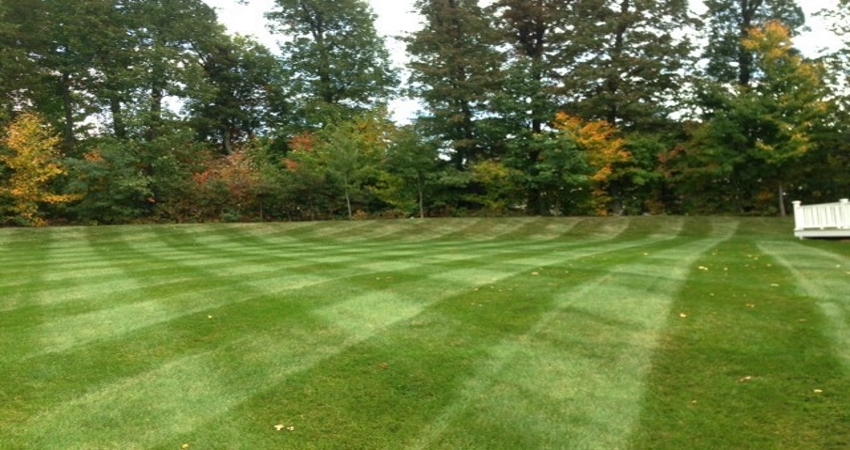 I was at the rental property today, the tenants were saying what a great job you do. That is a big compliment, when it comes to snow, they are hard to please.
Joe Langdon
JMH Lawn Care & Landscaping will maintain your property as if it was his own. His work is of the highest quality and done in a timely fashion at a reasonable rate. They maintain my property the way I would, if I had the time!
Jerry Kehoe
My husband and myself are very pleased with the work that has been done to our front yard. We had several bushes cut back and shaped, mulch laid down, flowers planted, grass treated and maintained. The job was completed in a timely manner and it looks great.
Nancy Chakuas
Through a friend we heard about JMH Lawn Care & Landscaping. We are very happy with his services. James does a wonderful job. He is on time, efficient and always cleans the premises. We give JMH high fives for a job well done.
Terry Dorsey & Rich Potts