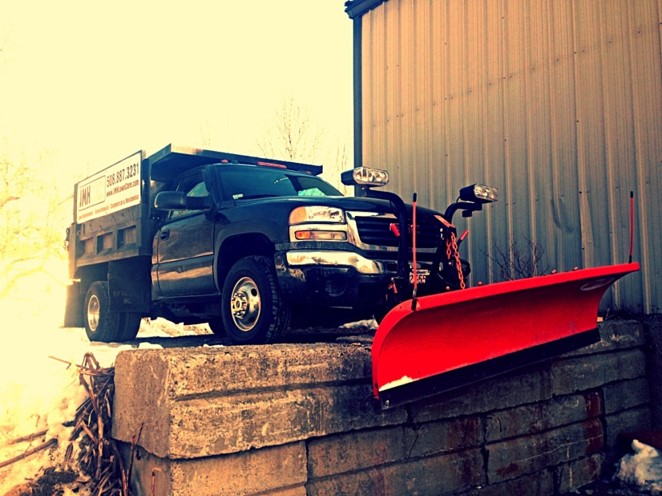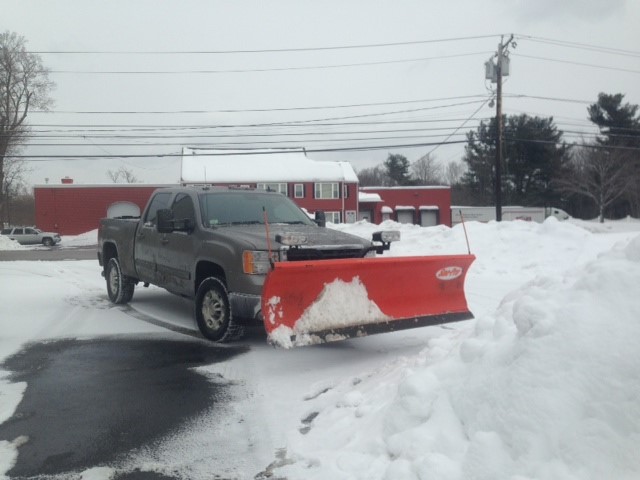 Serving Millbury, Sutton, Auburn, Grafton, Shrewsbury and Worcester, Massachusetts, JMH Lawn Care & Landscaping is a local, family-owned company dedicated to providing residential and commercial clients with affordable, reliable and worry-free snow and ice management. A variety of our accounts include personal residences, healthcare facilities, apartment buildings, homeowner associations, professional buildings and other commercial properties.
With many years of experience, we have the knowledge and resources available to ensure your winter snow and ice needs are met to the highest standard. We manage each of our properties every winter and treat each property as a priority. When we say "Leave the weather to us!", we mean it. We pride ourselves in offering a safe, worry-free winter for our clients and community.
WHEN BAD WEATHER HITS, YOU DON'T HAVE TO WORRY
At JMH Lawn Care & Landscaping, snow is part of our business. We understand the long hours, cold nights and brutal conditions. JMH Lawn Care & Landscaping would like to earn your business. Each year, we only accept a limited amount of new work in order to dedicate our staff to the existing accounts we maintain. We are a hands-on, reliable company that goes above and beyond to ensure our clients' satisfaction. By offering a variety of programs we allow you to customize your service depending on the requirements of your property.
WE MANAGE YOUR PROPERTY 24 HOURS A DAY
Snow and ice can become a hazard at a any time during the winter. We have the equipment and manpower to accommodate any residential or commercial client. From a simple application of rock salt to clearing your parking lot during the toughest New England Blizzard, our skilled team can handle the challenges of winter months.
Key Benefits of the Service
Proactive approach to your snow and ice management solutions.
  Multiple programs and plans to meet your properties needs
  Available 24/7 during winter weather events
  We understand the importance of superb customer service
  We employ full-time snow professionals
  Years of experience

Snow and Ice Management services customized for each client
Multiple plow trucks with snow equipment and full-time snow professionals on staff
Available 24/7 during winter weather events