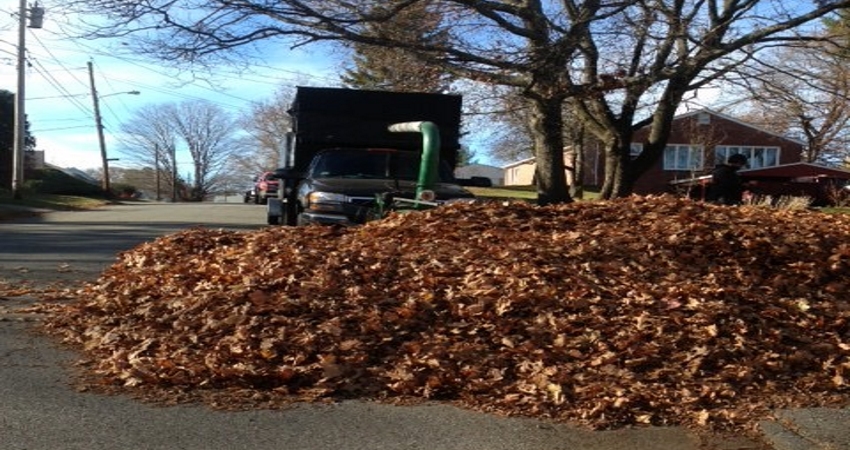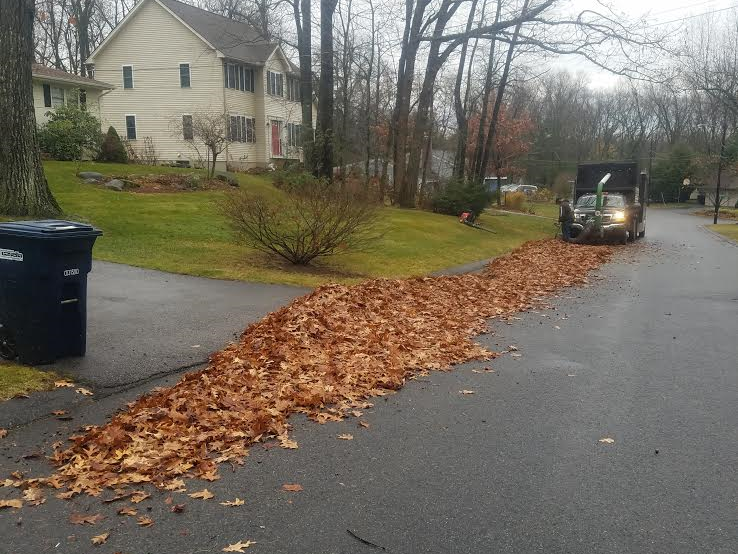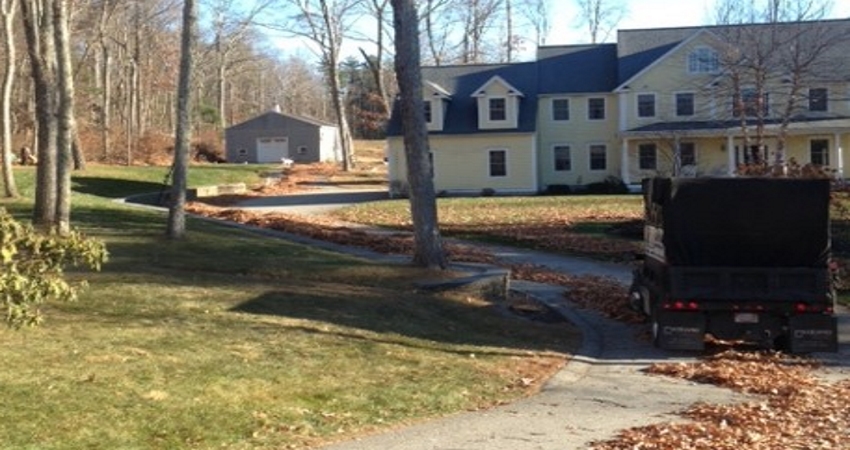 Our cleanup service removes leaves, branches and other debris that have accumulated during the course of the season.  It is important for the health of your lawn to remove these materials
GIVE YOUR PROPERTY A HEALTHY START WITH DEBRIS REMOVAL
The best way to achieve a great lawn is to start with a clean property! After the winter, leaves may have blown on your lawn. Some sticks may have fallen over the winter or sand, plow damage and road salt may be present on your lawn. The first step of the season is to clean this all up. We call this a SPRING CLEANUP.
LAWNS ARE PROPERLY PREPARED WHEN RAKED OR DETHATCHED

After the winter, your lawn will need to be raked in preparation for the upcoming season. Sometimes a simple leaf blow will be enough to stand up your lawn. Other times your lawn may need a more thorough raking before the growing season, such as a tine rake or DETHATCHING. Combine this service with our SPRING CLEANUP for a property that will simply be ready to grow and mow!
WE PROVIDE FALL CLEANUPS TOO

Once autumn begins and the leaves start to fall, we begin the cleanup of leaves around your property. FALL CLEANUP consists of the removal of leaves, trash, sticks and other debris from the property. We clear debris from turf areas, garden beds, parking spaces and along the street in front of your property. Our FALL CLEANUP service will provide you with a clean property for the winter months ahead. An excellent Fall Cleanup makes for an easier Spring Cleanup.
CLEARING STORM DAMAGE

In New England we often experience harsh weather. We may see heavy thunderstorms, wind storms, ice storms, hail, hurricanes, blizzards and even tornadoes. These storms can be powerful enough to cause damage to your property. JMH Lawn Care & Landscaping is your source for cleanup and repair from STORM DAMAGE. We can properly dispose of your downed branches and clean up any unwanted debris. If you prefer to do your own leaf cleanup, we provide CURBSIDE LEAF or DEBRIS REMOVAL. Simply rake your debris into an area accessible by our truck and we will ensure they are properly disposed of.